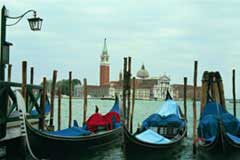 Here I'll describe this picture from my vacation, including information such as where and when it was taken, and what memories it brings back. I may also include include information on the current weather conditions at our vacation spot.

LA PLAYA
CONOCIENDO ISLAS DEL CARIBE
HOLA AMIGOS DE COSTA RICA Y PUERTO RICO
ESPECIALMENTE PARA MARLOM Y ANIBAL .
LOS PROFESIONALES DESTACADOS DE SU PAIS